National President of the Cambodia Hotel Association (July 2021 – Present)
Mr. Somethearith Din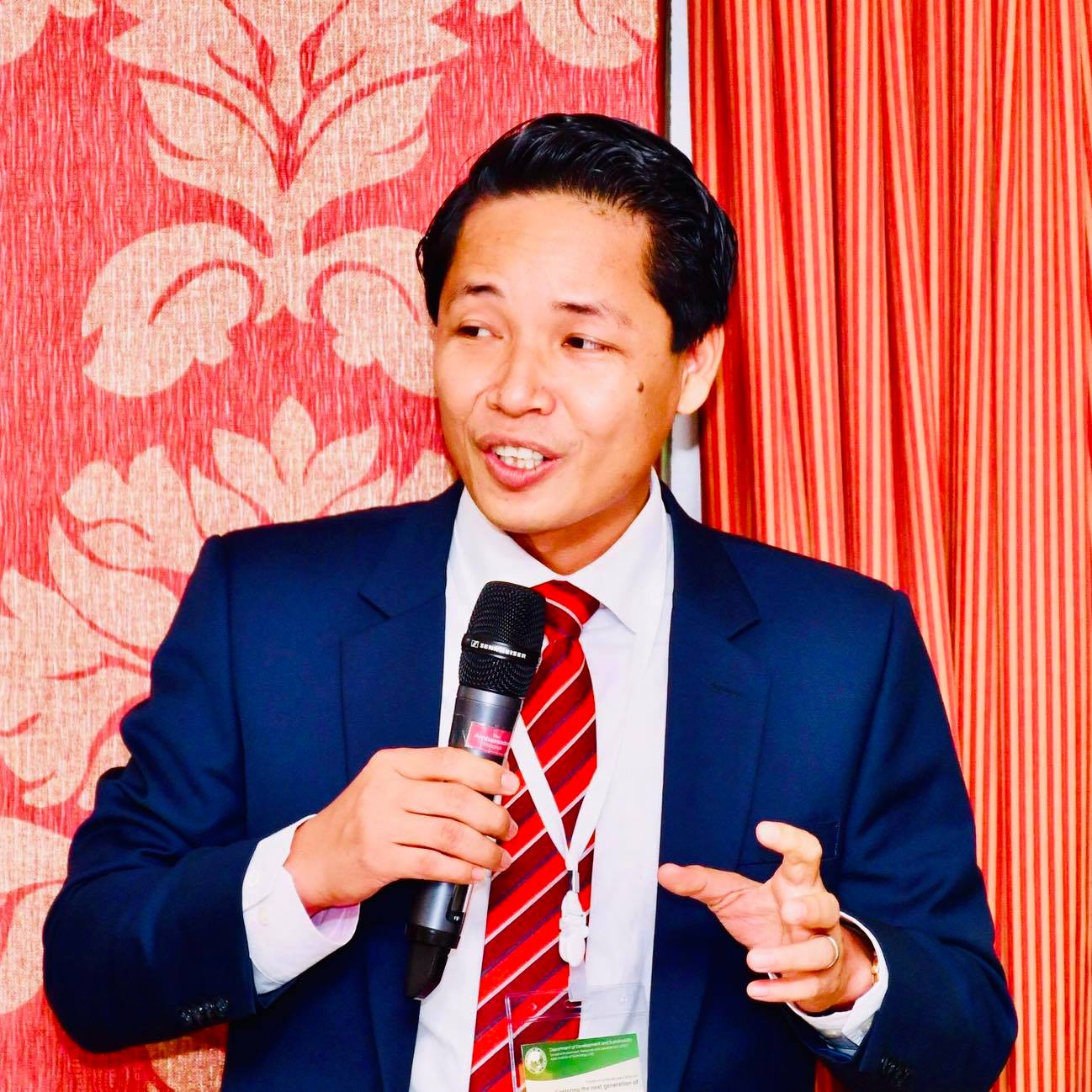 Mr. Somethearith Din is a self-established entrepreneur who founded the Frangipani Villa Hotel Chain, which has been claimed as the first proudly Cambodian-owned Boutique Hotel chain. Later on, he founded a very famous holiday home and resort project, Phumi Phka Trakoun, and a township estate, Mongkul Villa. He was an architect, having graduated Master's Degree in Urban Environmental Management (UEM) from the prominent university, The Asian Institute of Technology (AIT), Thailand, and served as a Country Manager of the United Nations Human Settlements Programme (UN-HABITAT) after spending more than ten years in urban development, architecture, housing, land management, and human settlements field. He also used to serve as a Part-Time Lecturer at the Faculty of Architecture, Norton University. He is now an honorable visiting lecturer at Cambodia-Japan Cooperation Centre (CJCC) for an entrepreneurship course.
Mr. Somethearith is no ordinary architect, an urban expert but also an outstanding entrepreneur and public speaker who has grown his successful boutique hotel and real estate businesses with a very small capital. Apart from his business, he also used to serve the role as the President of Cambodia Hotel Association (CHA), Vice-President of ASEAN Hotel and Restaurant Association (AHRA), a Founding Member of the Cambodia Tourism Federation (CTF), a Co-Founder of the Young Entrepreneur Association of Cambodia, Siem Reap Chapter, the first ever President of BNI Cambodia (CEO Chapter), and an Advisory Member of Cambodia Chamber of Commerce (CCC).
Association Manager (Feb 2020-Present)
Ms. HUN Sophea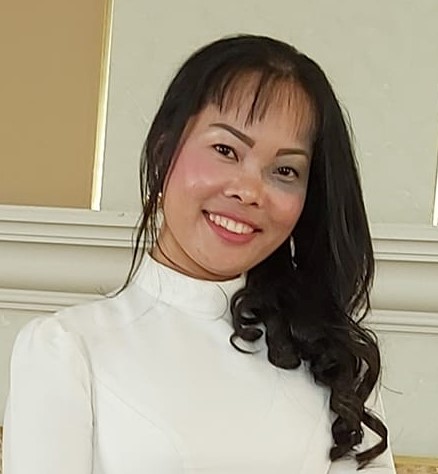 Sophea has graduated from Build Bright University with a Business Administration.
Before starting work in CHA, she worked as Business Creation Team Leader at the Cambodia Job Foundation (CJF). Sophea has had various experiences as the owner of a rice store, Wholesale manager, Job placement manager, Mentor to small businesses, education manager, etc., in different companies and NGOs. Through the ability and accountability, Sophea does believe that she can apply her education and experiences in hospitality very well. She has a strong personality of good communication, humility, patience, responsibility, management, leadership, and problem-solving.
Former President for the mandate (May 2019 – June 2021)
CLAIS Chenda (Mrs.), President

Mrs. CLAIS Chenda is the owner of Terres Rouge Collection highlighting hotels off the beaten track. Her wide experience in alternative destination experiences provides great leadership to the next stage of tourism in Cambodia.
Chenda also is CEO and founder of the Chamkar Damnak Organic Farm in Kep and President of the non-government organization Airavata Elephant Foundation. Her commitment to best practices both in tourism and the hospitality industry helps her advise to others.
Former Association Manager (2019)
SAY Lalin (Mrs.), Association Manager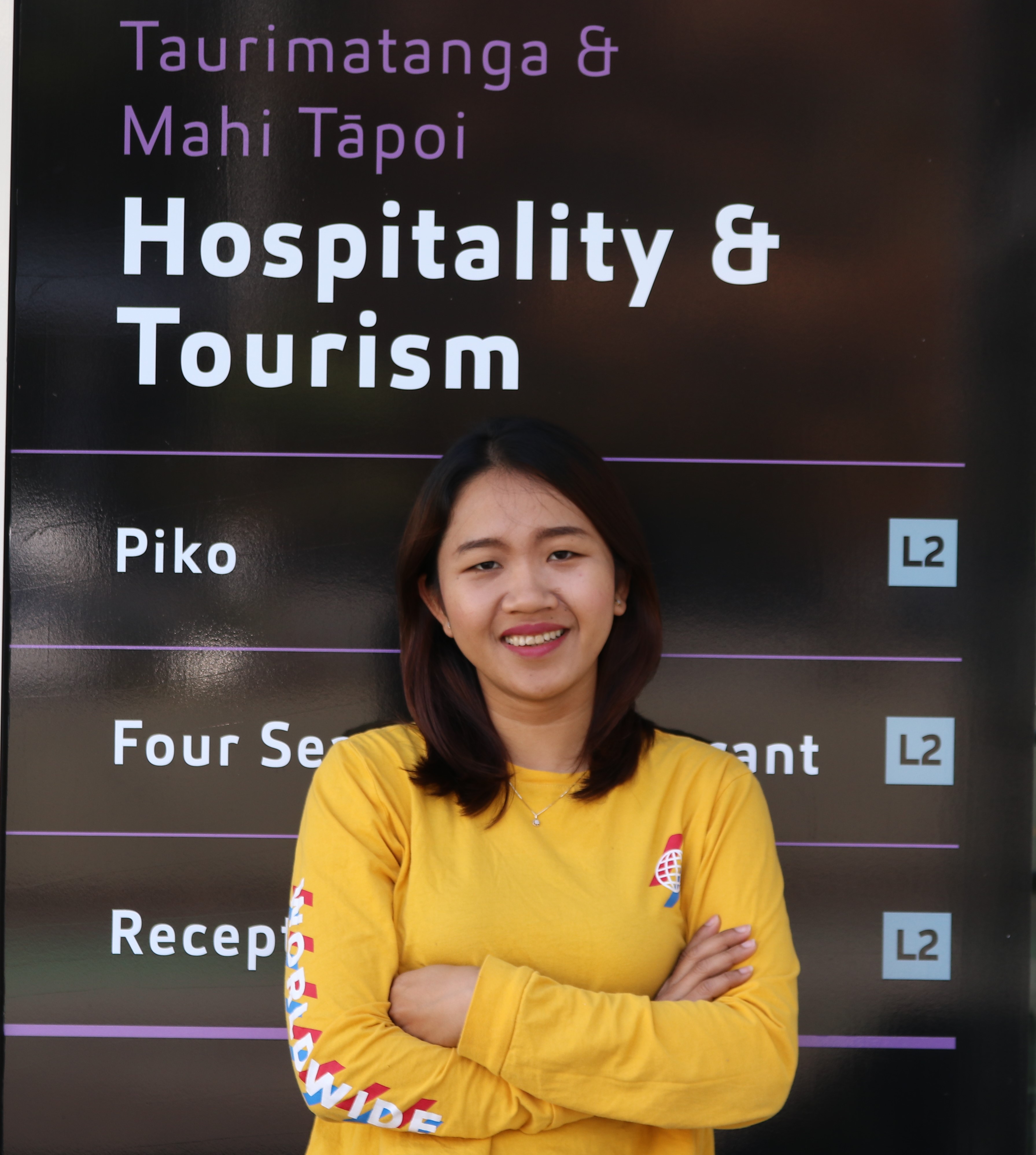 Upon completing her Masters in International Tourism Management with First Class Honours at the Auckland University of Technology (New Zealand), Lalin joined the Cambodia Hotel Association. Her knowledge combines this international experience with her previous position as Executive Secretary of the Cambodia Restaurant Association. Her Master's research project was on "TripAdvisor Tourist Experiences of Local Cuisine in Battambang Province, Cambodia"
She was the Training Coordinator for the High Impact Tourism Training program. Lalin has a good understanding of the ASEAN Hospitality Standards and the importance of training for our industry.
Lalin was instrumental in the Cambodia National Hospitality Competitions and has extensive event planning experience. She also was key in the Clean Green Committee for the tourism sector.